Woodygrass
Regular price
Sale price
Rs. 750.00
Unit price
per
Sale
Sold out
A traditional flower basket design with corner chevron motifs, this is a classic piece to own. A fresh take on a traditional flower basket design, these pieces are both versatile and chic. One of the most captivating designs in our product range, these baskets can be used to keep all sorts of things together in a neat way. Use it as a hobby kit, a fruit or flower basket or even to stack up children's toys. It also serves as a unique planter for garden lovers or for collecting daily puja flowers. With a choice of either tiny or extra long handles that make it easy to carry around, this basket gives organizing an eclectic touch.
Dimensions: L*W*H - 26cm*23cm*43cm
Share
Care information

— Let the product breathe: Unpack the product(s) as soon as
you receive them. Make sure they are not kept packed for more than 24 hours.

— Regular Cleaning: Keep your product(s) clean and dry with
regular dusting with a soft and dry cloth or brush. This is vital for the longevity of the products(s) and keeping unwanted guests like molds etc. away. For something a little stickier, wipe clean gently with a damp soft cloth and dry in the sun.

—Owing to the material's natural characteristics, it is
recommended to not soak in water or use abrasive substances. Though our
products have been treated and processed to prevent damage caused due to termite, fungus and other environmental factors, prolonged exposure to water or humidity becomes an open invitation to undesired microbes, decreasing the life
of the product(s).

— A little care is your way of helping in reducing plastic
pollution and giving a greener earth to coming generations.
View full details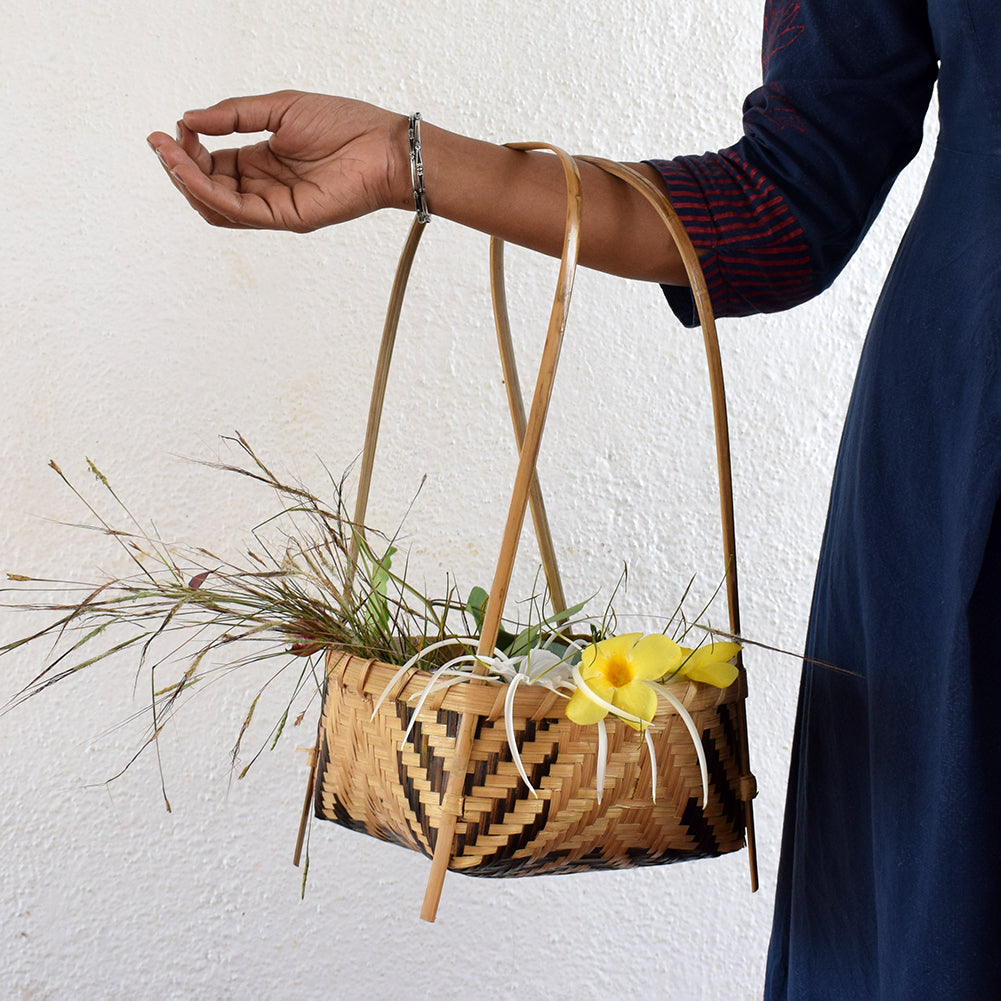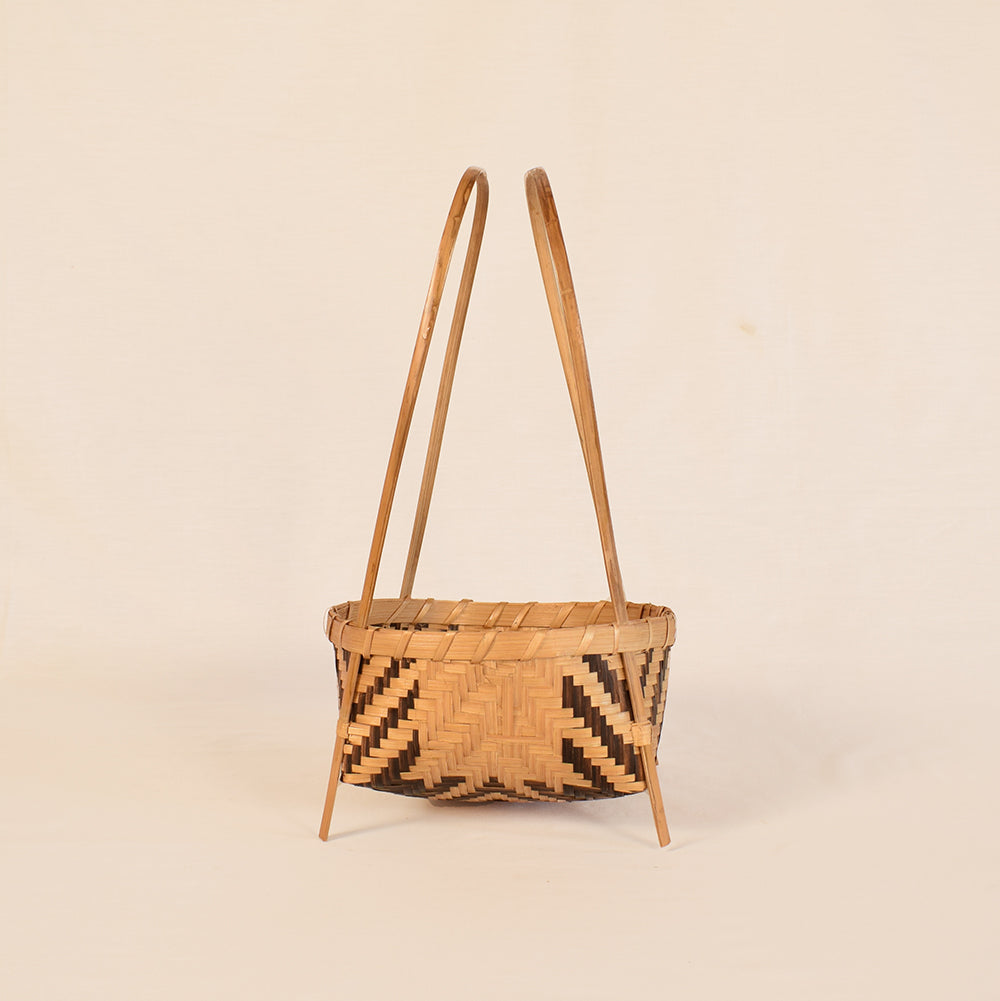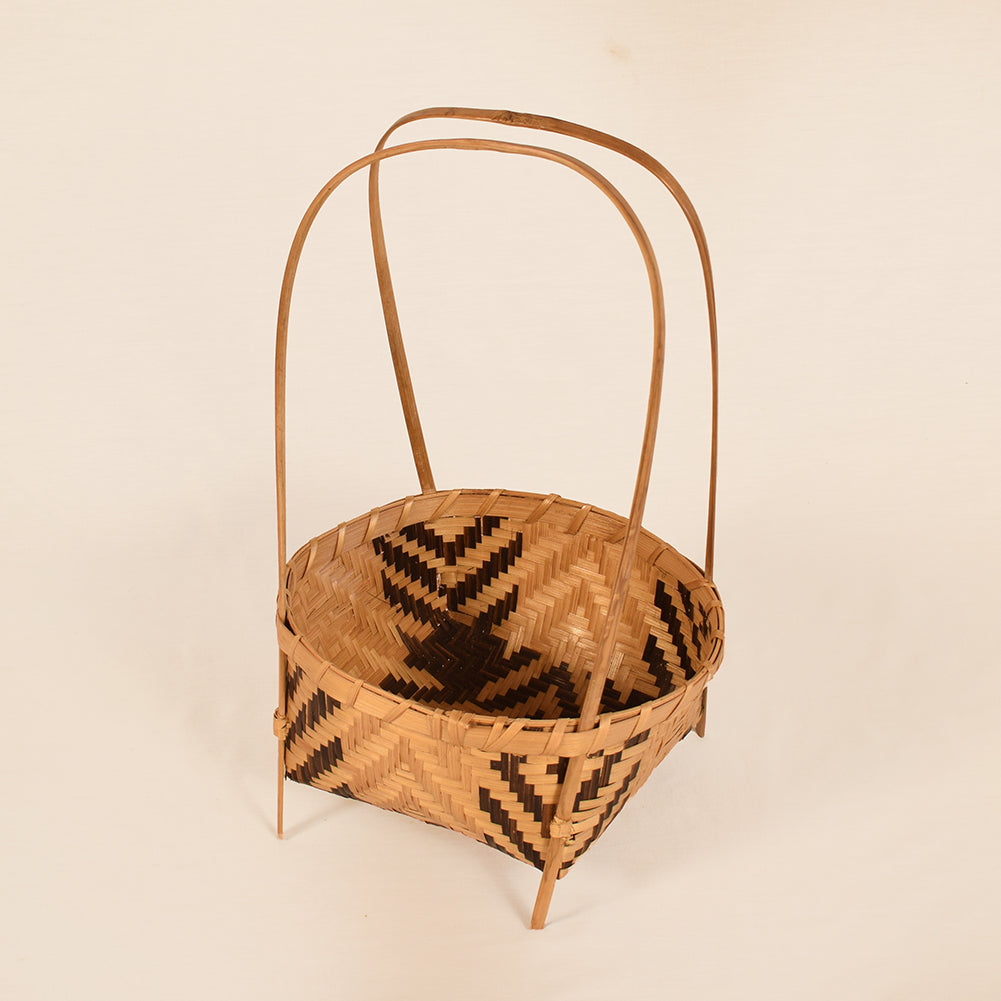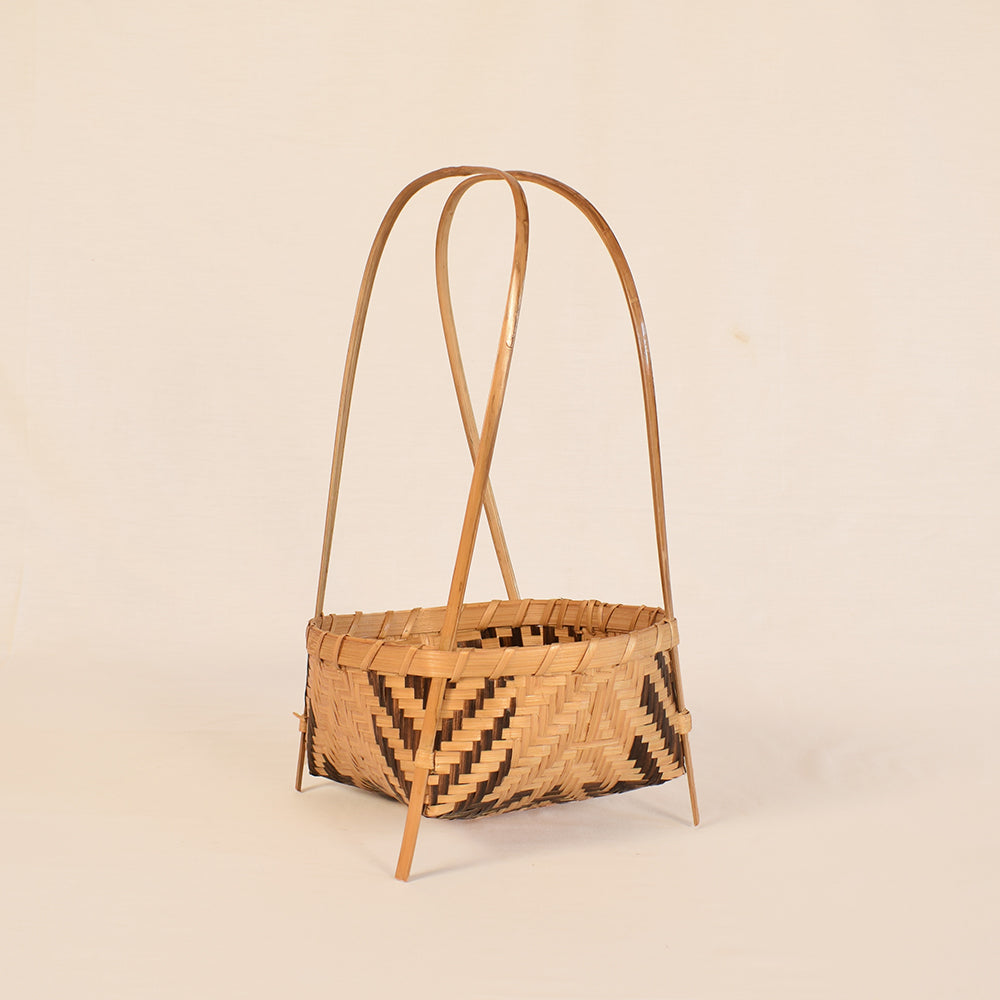 Product recieved completely broken